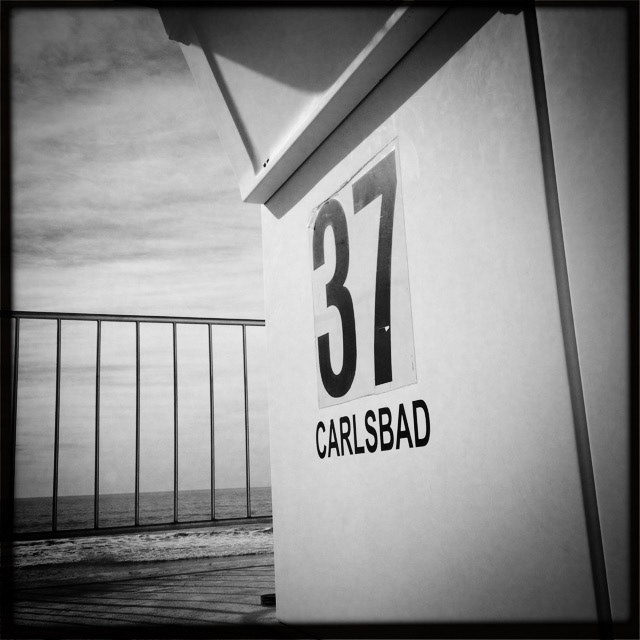 The head of all things warm and sunny at Solvana®, our Creative Director, Jennifer Ward, has been on-deck and behind the potters wheel throwing our vibe since the first days of Hop Haus.  Some of her contributions include developing our brand aesthetic, creating our business and branding assets, dreaming up our trademarks and conceptualizing our unique name.  Solvana® is a joint 'co-hoperation'.
Continually proactive and pursuant, Jen is also an ACE certified Personal Trainer specializing in functional strength training.  As an inherent lover of movement, you can typically find her dancing, enjoying a walk, a hike, a bike ride or run.  Lounging on a warm rock someplace in the sun is also greatly valued.  
Rumor has it she even plays a righteous cajón!