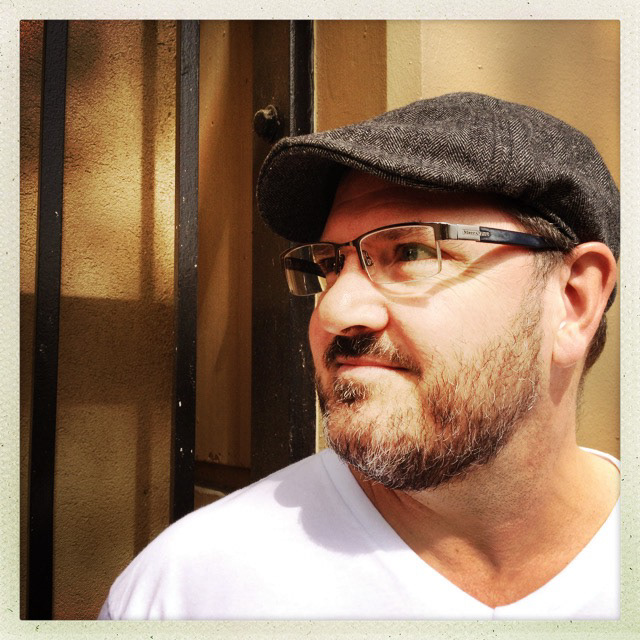 Brew-tician™ Steve Wesley, began brewing beautiful beer back in 1994 and has been perfecting his recipes and skills ever since.  Initially experimenting in his Gladstone apartment, his inaugural batch of home-brew was a Black Butte Porter clone recipe.
Over the next two decades, Steve worked full-time as an environmental engineer, raised a son, and continued home-brewing as a hobby.  His goal was to fine-tune his recipes in order to produce a stable product.  Thankfully, his professional career included a focus on water quality, which he maintains in every batch of beer.
After years of hard work, great support, and helpful feed back from local brewers and friends, Steve's Cocos Nucifera, Toasted Coconut Porter, took gold at the 2013 Oregon Home Brew Competition.  His vision of owning and operating a brewery then became his goal.  
Hop Haus Brewing was launched in 2014. 
In line with our distinct look and unique creations, Solvana® Brewing Company became the new name of Hop Haus Brewing in January, 2018.